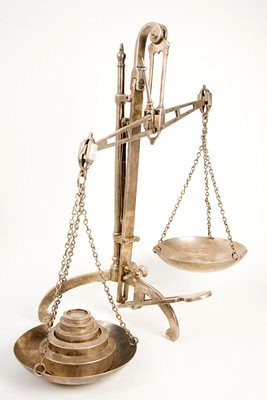 Legal Fees Payable in Buying or Selling a Property
The legal fees payable to a lawyer acting for you when you buy or sell a property is calculated based on the purchase price as follows:-
- For the first RM 150,000, the legal fees payable is 1 %
- For the next RM 850,000, the legal fees payable is 0.7%
- For the next RM 2,000,000, the legal fees payable is 0.6%
- For the next RM 2,000,000, the legal fees payable is 0.5%
- For the next Rm 2,500,000, the legal fees payable is 0.4%
- For the remaining, if any, negotiable

For instance, if the purchase price is RM 400,000. The calculation is as follows-
Total legal fees = ( RM 150,000 x 1% ) + (RM 250,000 x 0.7%)

No discount rule

According to Solicitors' Remuneration Order, lawyers are strictly not allowed to give discount in conveyancing matters.
For further information
Please obtain legal advice or Consult Our Panel Lawyers.
Disclaimer: MyLawyer.com.my has made every effort to ensure the accuracy and correctness of the contents, information or data contained in this section. Mylawyer.com.my does not represent or warrant the truth, accuracy, completeness and correctness of the same. The information herein have been obtained or derived from sources believed by Mylawyer.com.my to be reliable. Mylawyer.com.my accepts no liability for loss or damage suffered or incurred by you or your estate as a result of you relying on any advice given or any wrongful advice provided by Mylawyer.com.my or howsoever arising from the use of the information or material presented herein. If you know that the information in your country differs from that given above, and if you can supply good references to prove it, then please Contact Us. This page is intended for educational purposes only and should not be used to inform personal decisions. If you are in any doubt about the age of consent law in your region, please contact your lawyer or you may seek expert legal advice from our panel lawyer here.